Buccaneer bucaneer no man no waan dead
War story of the 27th Panzers, Hitler's heavy-duty combat regiment composed of prisoners. In 1943, this motley tank crew is sent on a suicide mission behind enemy lines to destroy a Soviet train that's carrying fuel for the Red Army.
This exclusive costume takes the dashing look of a pirate captain and shrinks it down to a size for your little girl. It comes with all the pieces you need to transform her into the rough and tumble pirate she's always wanted to be! It comes with a jacket, shirt front, pants, hat, belt and hip scarf, so all you need to complete the look is to grab a pirate sword and head onto your ship (you have a ship, right?). And the best part is, you don't need to teach her any of those boring lessons, since you'll be too busy teaching her how to steal gold doubloons!
NOTE: this year's regatta will include a Jr. division,  Club 420's will be used for the Jr. crews to participate.  All other instructions will be provided at the skippers meeting Saturday @ 11:30am.
42. Scallop-Bacon: Boil bacon strips 5 minutes, then cut into pieces. Toss scallops with 1 tablespoon olive oil, 1 teaspoon smoked paprika and salt. Skewer with lemon slices and bacon; grill.

43. Mackerel a la Plancha: Skewer 4-inch pieces scored mackerel fillets. Brush with olive oil, season with salt and grill. Sprinkle with smoked paprika and serve with lemon wedges.

44. Swordfish Rolls: Sprinkle thin swordfish slices with lemon juice, parsley, salt and pepper. Lay thinly sliced zucchini on top, roll up and wrap with sage leaves. Skewer with sliced lemon and tomato; brush with olive oil and grill.

45. Veggie: Marinate zucchini, eggplant and bell pepper chunks in olive oil, thyme, rosemary and garlic. Skewer and grill, basting with lemon juice. Season with salt.

46. Veggie Souvlaki: Mash 3 garlic cloves, 1 tablespoon each coriander seeds and olive oil, and 1 teaspoon each cumin, paprika and salt into a paste. Brush on zucchini, eggplant and bell pepper chunks. Skewer and grill.

47. Curried Cauliflower: Toss cauliflower florets with olive oil, curry powder and salt. Skewer and grill over indirect heat, covered.

48. Haloumi: Marinate cubed haloumi cheese in 1/4 cup olive oil, 1/2 cup chopped parsley, 3 minced garlic cloves, and 2 teaspoons each cumin, coriander, paprika and dried mint. Skewer with scallion pieces and grill.

49. Hoisin Tofu: Make Hoisin Salmon (No. 37) with extra-firm tofu instead of salmon.

50. Prosciutto-Fig: Wrap halved figs in prosciutto. Season with pepper, skewer and grill.

Lastly, and perhaps most importantly, the little 250 is taxed during freeway riding. Patience, along with a flat or downhill road, is needed to reach speeds of 80 mph or higher. A pliable wrist is important, too, as the long-throw throttle will be maxed out. Keep the throttle pinned once you see an incline, because the Buccaneer loses speed as it tries to climb even the gentlest of grades. Pinned in top gear (fifth), I saw speeds drop from 83 mph, down to 71 mph on a stretch of road I never realized until then was uphill.
The first voyage is one of exploration, the second one of discovery. The third journey brings maturity, while the fourth is a voyage of second chances. Continue the journey and follow the adventure, the mystery, and the romances to the thrilling end.
Back to 1966, though, and disaster for the navy - the new Labour government's defence review cancelled the navy's planned new carrier (CVA-01; desperately needed because the small size of the existing carriers led to difficulties in operating large and heavy aircraft such as the Buccaneer, Sea Vixen and Scimitar) and started the clock ticking on the drawdown of the existing carrier force. The RAF's TSR2 had also been cancelled, and after a ludicrous attempt to procure the US F-111, in 1968 it was finally realised that that aircraft too was going to be be too expensive and too late, and the only alternative was... the Buccaneer. No doubt the irony was not lost on the Navy that the RAF was finally getting the Buccaneer that they had recommended, yet the Navy was losing it's fixed wing capability entirely. A brief spot in the limelight was afforded to Buccaneers of 800 and 736 NAS when they were called upon to bomb the stricken oil tanker Torrey Canyon to break her up and ignite the spilling oil in order to burn it off and prevent coastal damage. 801 NAS, assigned to HMS Hermes, was disbanded in July 1970 after Hermes was converted into a commando carrier (helicopter operation only). When HMS Eagle was withdrawn from service in 1972, her Buccaneer squadron, 800 NAS, disbanded in February of that year, as did 736 NAS (the training squadron - training was now to be undertaken by the RAF).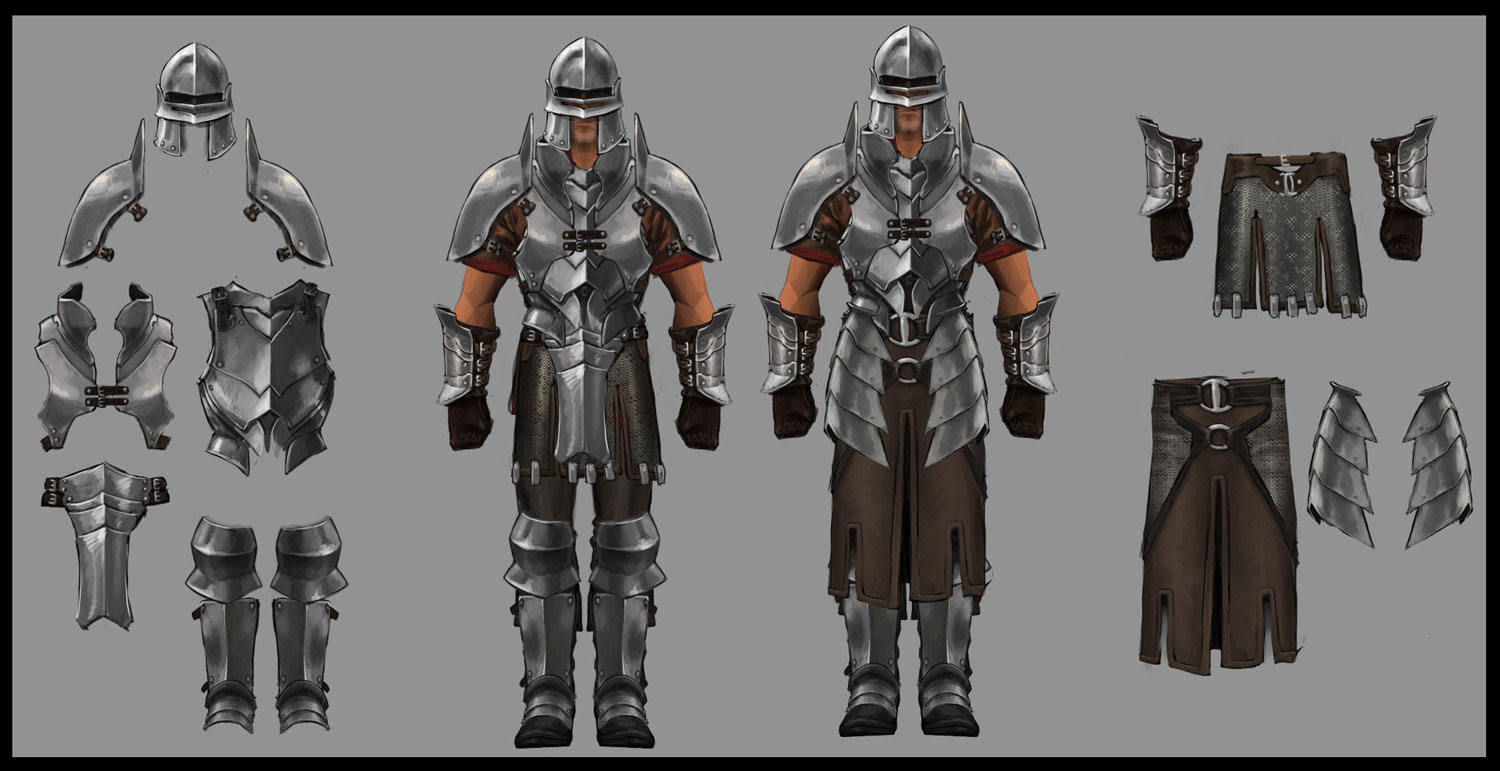 vglqi.passage2india.us
---