Arthur murphy - a nation stirs
We no longer have the same ancestors. They are of every color and from every country. We do not speak one language, but rather English, Spanish and a host of others. We long ago ceased to profess the same religion. We are Evangelical Christians, mainstream Protestants, Catholics, Jews, Mormons, Muslims, Hindus and Buddhists, agnostics and atheists.
The question advocates raise is whether de Blasio needs to sing along as much as he has chosen to. A powerful set of interests—from developers to buildings-trade unions—benefits from development of any kind in New York, and some of those interests have been generous donors to de Blasio's campaigns. Some of the mayor's critics believe he needs to resist the "build, baby, build" mantra altogether. Others believe that, while the City should add housing, City Hall must drive a much harder bargain with private developers and strike a balance far more in favor of the poor in the housing built with public subsidies. As excellent new biographies by Juan Gonzalez and Joseph Viteritti make clear, De Blasio has been an extremely effective mayor. He and his team demonstrated so much political skill and managerial acumen that implementing a massive pre-K program looked easy, but it was a tremendous achievement. It was not the only one. Settling dozens of labor contracts that Mayor Bloomberg had let fester, creating new benefits for workers, reducing the jail population, expanding the ferry system, launching a municipal ID card, ending the city's absurdly expensive outsourcing of massive IT projects—these policies have improved hundreds of thousands of lives. It's not been perfect, but there has been real progress on many fronts. Housing will continue to be the mayor's greatest challenge if he wins a second term in November, as seems very likely. The test won't be whether de Blasio will solve the problem; it's too big for one mayor or one city to solve, whether New York tries to subsidize its way out of the crisis or build its way out, whether it aims for 200,000 units or 20,000. The mayor faces political limitations—among them, a Republican State Senate in Albany and a hostile federal government—and legal constraints. City Hall, for instance, has tried on two occasions to develop a policy to tax "pied à terre" apartments, but backed away because recent case law indicated any such tax would not survive an inevitable legal challenge. So the test will be how de Blasio applies the limited resources and authority he has. That could mean skewing the housing plan more—maybe exclusively—toward the poorest households, even if that requires tilting his program toward preserving more apartments and constructing fewer new ones, even if it means a smaller plan altogether. The mayor could also suspend the neighborhood-focused rezonings in favor of more citywide measures to absorb new density and protect tenants. The mayor has already proposed a "mansion tax" on high-end real-estate deals to pay for more senior housing, and he'll be pushed to consider other taxes to nudge vacant buildings and land onto the market. Instead of merely experimenting with community land trusts, the city could commit to them fully. He could also support ways to strengthen rent regulations if the state legislature goes along. There is no single idea that will sweep the problems away. But there are ways de Blasio can move his housing policy to align more faithfully with his very sharp critique of the housing market. Being mayor in a crisis is inevitably about blocking and tackling. It's not glamorous, but it's the stuff legacies are made of. Jarrett Murphy Twitter Jarrett Murphy is the executive editor and publisher of City Limits .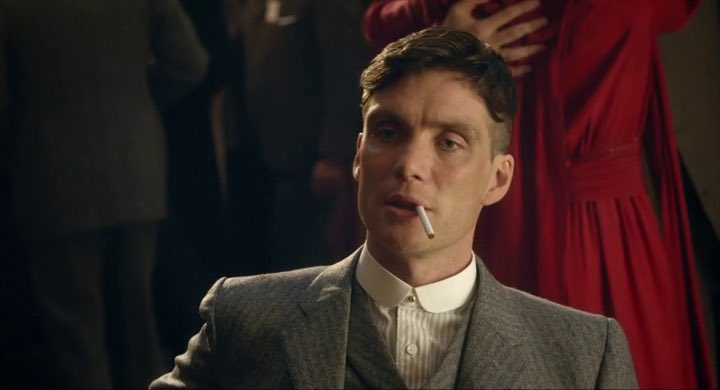 lctgt.passage2india.us
---