Franco & orchestre t.p.o.k. jazz l'orchestre o.k. jazz matinda / colonel bangala
The Orchestra dell'Accademia Nazionale di Santa Cecilia was the first orchestra in Italy to devote itself exclusively to the symphonic repertoire, giving premieres of major masterpieces of the 1900, such as Respighi's Fountains of Rome and Pines of Rome . Founded in 1908, the Orchestra has been conducted by some of the major musical figures of the 20 th century: from Mahler, Debussy, Saint-Saëns, Strauss, Stravinsky, Sibelius, Hindemith, Toscanini, Furtwängler, De Sabata, Karajan and Abbado to the most impressive performers of our day including Gergiev, Thielemann, Dudamel, Temirkanov while Bernardino Molinari, Franco Ferrara, Fernando Previtali, Igor Markevitch, Thomas Schippers, Giuseppe Sinopoli, Daniele Gatti, and Myung-Whun Chung have been its Music Directors. Leonard Bernstein was Honorary President from 1983 to 1990.
Why not use the links above or search to find what you're looking for? Alternatively, you could go back to where you were or start again from the home page .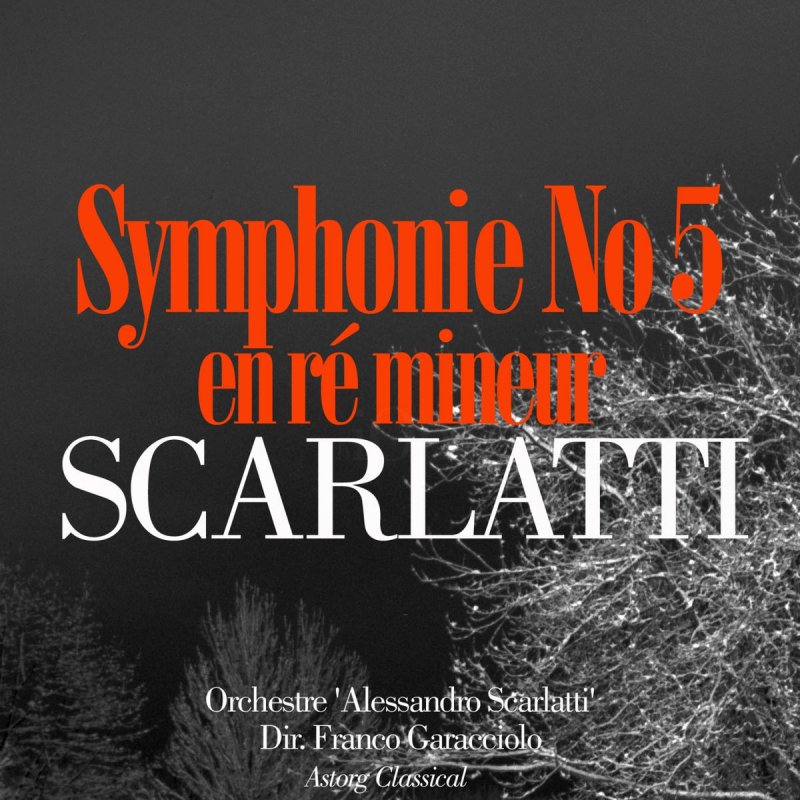 pwyko.passage2india.us
---