Cells cells
Funded by The Josiah Macy, Jr. Foundation
© 2002 - 2011, DNA Learning Center , Cold Spring Harbor Laboratory . All rights reserved.

Activities Labs Links National Standards Activities
Make a cell model called " The Incredible Edible Cell " and check out this website for more specific instructions. You may have students design their own edible cells making cookies, cakes, etc.
Have students do this "Cell City Analogy" worksheet.
Try this " Cells " Crossword Puzzle.
" Cells " Wordsearch and solution .
Have students play " Cell Jeopardy ."
Do this " THE SURFACE AREA TO VOLUME RATIO OF A CELL " activity.
Play this Quia " Rags to Riches " game about procaryotic and eucaryotic cells.
Use http:/// to complete this " Cells Alive--Internet Lesson ." and then take this " Cell Quiz ."
Have students make a "Cell Analogies Collage" .
Kim Rebello provided this "Cells Library Quest" . It uses the "Cells Alive" page, http:///cells/cell_ , to investigate plant and animal cells.
Jennifer Sosnowski of the NSTA Listserve provided "Cell Mart: Cell-to-Cell Sales" , a clever activity to get students to research specific cell parts.
Try this " Jello Cells " activity or this "Paper-wad Diffusion" activity.
Have students try " The Great Cell Webquest ."
During March Madness have student's do Flinn Scientific's "Sweet 16 Cell Biology" activity.

Back to the top Labs
These are photographs of cells for showing students what they should be looking for under a microscope.
A " Microscope Lab" on the proper use of the microscope and how to prepare a slide or try " Learning to Use the Microscope ."
Osmosis in Potatoes Lab
Compare human cheek cells and onion cells in " Comparing Plant and Animal Cells " Lab. If Elodea (also called Anacharis ) is available at a pet store near you, you may add this to the lab to observe chloroplasts.
See how boiling affects the absorption of Methylene blue by yeast cells in the "Cell Membranes" Lab.
Use a cheap plastic baggie and iodine to show diffusion .
Observe osmosis using an egg.
Do this "Speed of Diffusion" demo using perfume and a 60-watt light bulb.
A fun middle school lab is " Diffusion of Water with Gummy Bears ."
Bill Froberg of Westford, MA modified the above lab. His version is "Investigation: Osmosis with Gummi Bears" . He also suggested that you try the experiment first since some brands of bears dissolves instead of swell.
Try this "Diffusion Through a Gel" lab from Michael Gatton of the NSTA Listserve.
Do this simple " Diffusion Lab " that uses a cornstarch solution, iodine, and plastic sandwich bags.
Birgit Musheno from the NSTA Listserve contributed the "What Is the Ideal Cell Size" lab that uses potatoes.

Back to the top Our incredible deals of 70-562 and free exam 70-664 make your success certain for the final savings account exam and you can also download 70-672 and 70-632 .
LCM Systems supply both standard and special design tension load cells . Click here to view our extensive tension load cell range.
Peroxisome : Peroxisomes are membrane-bound packets of oxidative enzymes. In plant cells, peroxisomes play a variety of roles including converting fatty acids to sugar and assisting chloroplasts in photorespiration. In animal cells, peroxisomes protect the cell from its own production of toxic hydrogen peroxide. As an example, white blood cells produce hydrogen peroxide to kill bacteria. The oxidative enzymes in peroxisomes break down the hydrogen peroxide into water and oxygen.
The Offset moves the column over 1 from where we were, which was the A column. Whatever is in the answer variable is what will be used as the Value for the cells being referred to with Offset.
The cells have shown a powerful effect on the immune system to the point where they are able to place the immune system in a state of tolerogenesis.
Once the immune system attack has settled, the cells are able to target inflamed joints and start their repairs in these areas, thus providing improvements to your pain levels as well as function of the joint.
We have regularly observed large changes in patients CRP and RF levels.  This has been able to confirm positive changes to inflammation and immune balance within your body.
Lymphocytes are broken down into two main types, B-lymphocytes, which produce antibodies, and T-lymphocytes, which are responsible for cell-mediated resistance to infections. Lymphocytes are the 'last responders' in our immune system and allow for long-term resistance.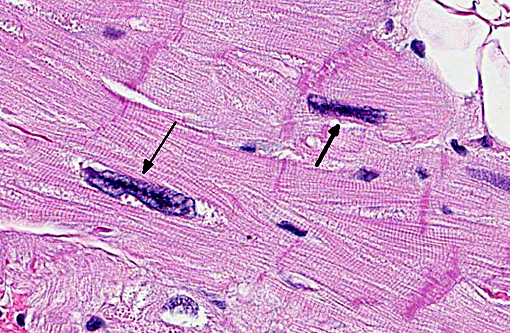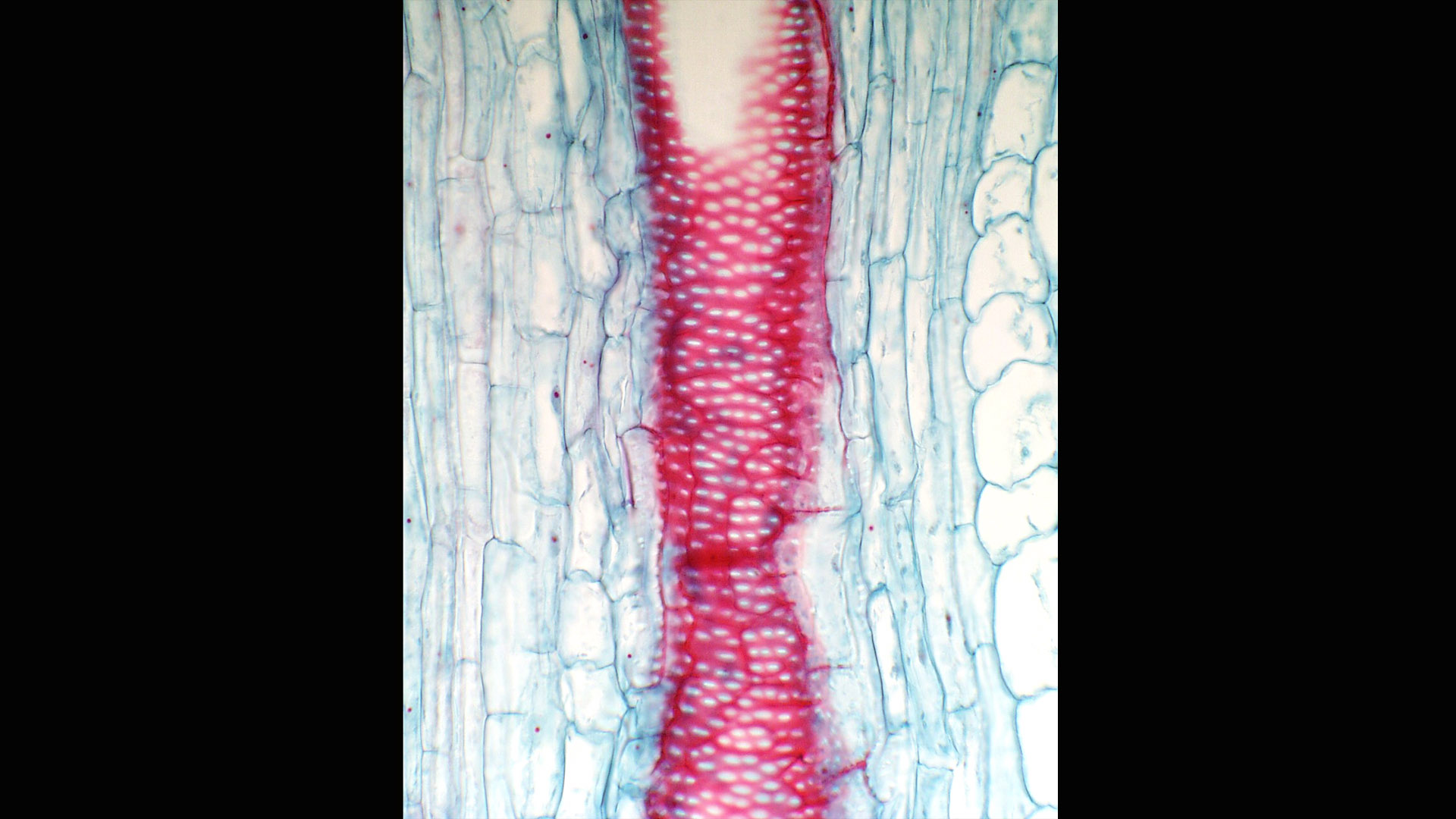 naeaz.passage2india.us
---