Black sheet servitude domestic vengeance
Integrate visual information (., in charts, graphs, photographs, videos, or maps) with other information in print and digital texts.
The Take a Stand! series teaches students how to be historians. They learn not what to think or memorize, but how to analyze the events of the past. This unique approach makes the student an active participation in the analysis of the past. This is the best of critical thinking, Socratic discussion, and analytical writing in history. The Take a Stand! series is not a set of textbooks, but rather thinking, reading, speaking, and writing guides. Take a Stand! shows the student how to be a historian. Read Cathy Duffy's review here.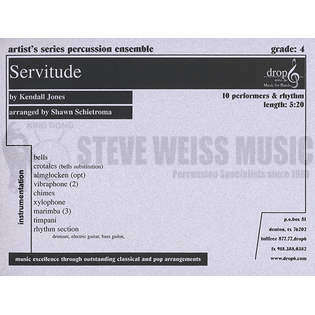 gyqob.passage2india.us
---