Mstislav rostropovich - robert schumann - cellokonzert a-moll/rokoko-variationen
Classical WETA FM is the exclusive classical music radio station in the nation's capital. VivaLaVoce is Classical WETA 's all-vocal classical music channel ...
On Sunday, June 11, the Polar Music Prize and partners launch the Polar Music Week in several venues in the heart of Stockholm. Experience the Polar Music Prize throughout the week at our many concerts and events, all presenting amazing live music and tributes to the Laureates.
The television program "Smithsonian Salutes Ray Charles: In Performance at the White House" is a production of WETA Washington, .; The Grammy Museum; TV One; CoMedia; Mark Krantz Productions; Cappy Productions; and Black and White TV Inc. Executive producers are Dalton Delan, Cappy McGarr, Robert Santelli, Valerie Ervin, Rickey Minor, Bob Kaminsky, Peter Kaminsky and Mark Krantz. The supervising producer is Michael B. Matuza. Robert Santelli is executive director of the GRAMMY Museum®. Geovanni Brewer is producer for Black and White TV. The director is Linda Mendoza. The executive music director is Rickey Minor. The series producer is Jackson Frost. The "In Performance at the White House" series was created by WETA Washington, . Funding for this program is provided by PepsiCo; the Kovler Foundation; Tracy Richelle High and Roman Johnson; Mrs. Oluwatoyin Ojora Saraki, The Wellbeing Foundation Africa; Karen and Sam Seymour; and by the Corporation for Public Broadcasting. Air travel is generously provided by American Airlines.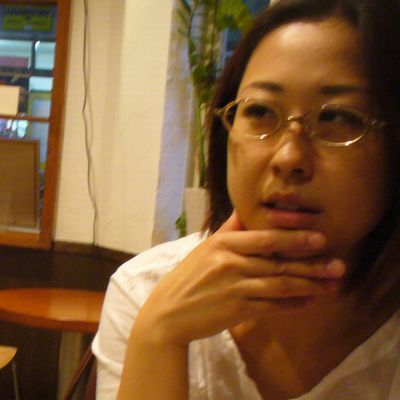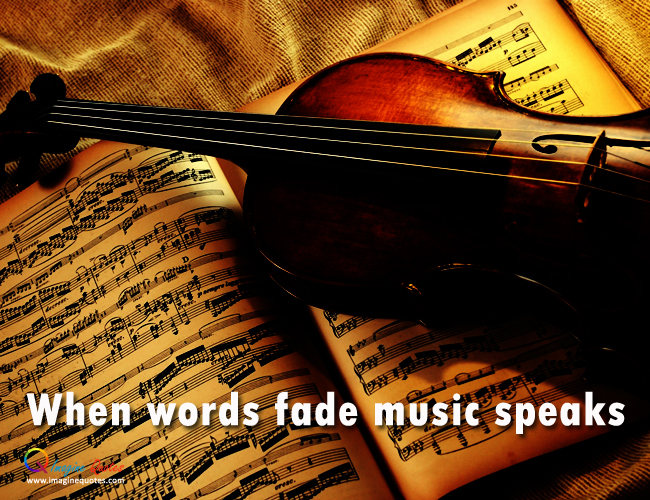 fuhws.passage2india.us
---